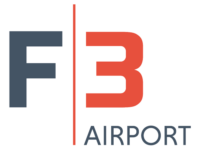 252 East Highland Avenue
Milwaukee, WI 53202
Today's general aviation airports require a more sophisticated approach to maximize their financial and operational performance. F3 Airport can become your partner to deliver better, vital service to the community, improved financial performance, and allow you to have full control requiring fewer resources.
Questions? Please reach out to us and we will respond quickly.